h3>

1903 font> h4>

Founding of DAVIAS glass factory. h4>

1940 font> h4>

Purchase of several 'rotary' printers - Peytoureaux begins printing and manufacturing silk packaging, and paper packaging for bottles. H4>

1950 font> h4>

Peytoureaux leans towards the flexible food packaging industry: butter and cheese. h4>

1978 font> h4>

Monsieur Alain Dainelli purchases Peytoureaux's printing works. H4>

1992 font> h4>

On the January 15th, the Peytoureaux firm becomes a subsidiary of Sopal from the Gascogne Group. H4>

1994 font> h4>

The production site is refurbished and extended; the site becomes more and more involved in the butter market and pulls back slightly from the cheese market. H4>

6th February 2013 font> h4>

Creation of Lysipack. H4>

1st March 2013 font> h4>

Lysipack takes over Gascogne's plant at Jarnac. h4>

July 2013 font> h4>

Association ALLIANCE PACK established with English and German companies. H4>

2014 font> h4>

13 million turnover.
82% of turnover derives from dairy products and fats.
2015 font> h4>

Flexographic printer up to 10 colors.
6.5 million of investment for the acquisition of the new production plant and equipment.
5000 m² area.
Move to Merpins site in April.
11th July, 2013
Visit from French politician Ségolène ROYAL h2>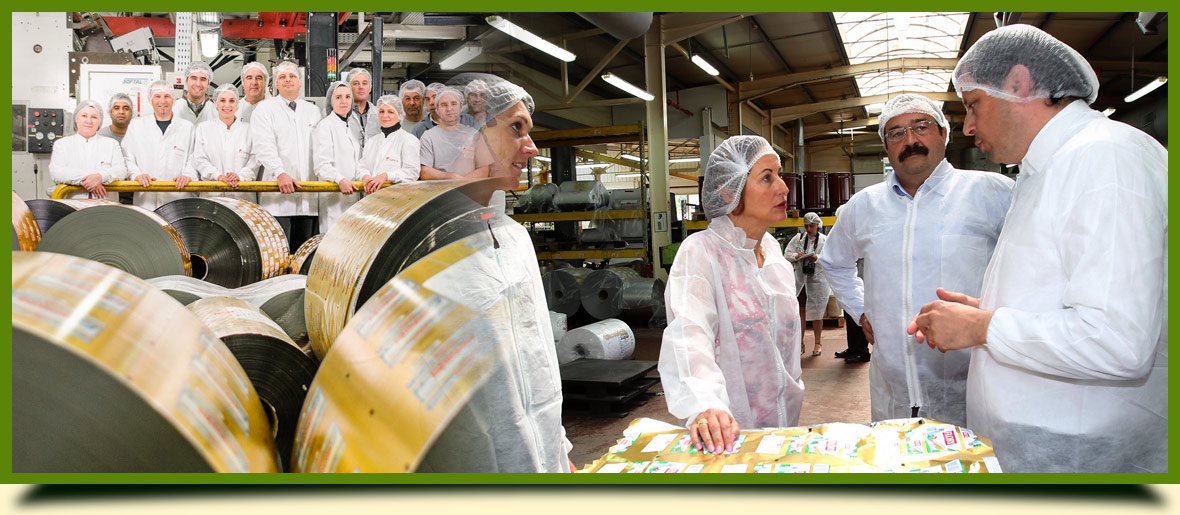 14th December, 2013
The Christmas tree h2>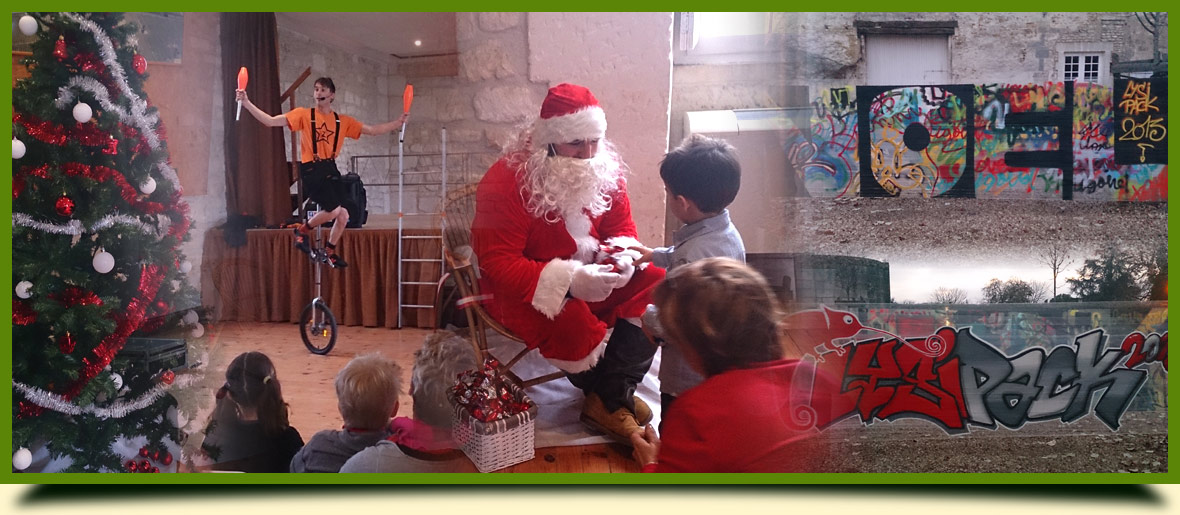 11th, 12th and 13th February 2014
CFIA Salon 2014 h2>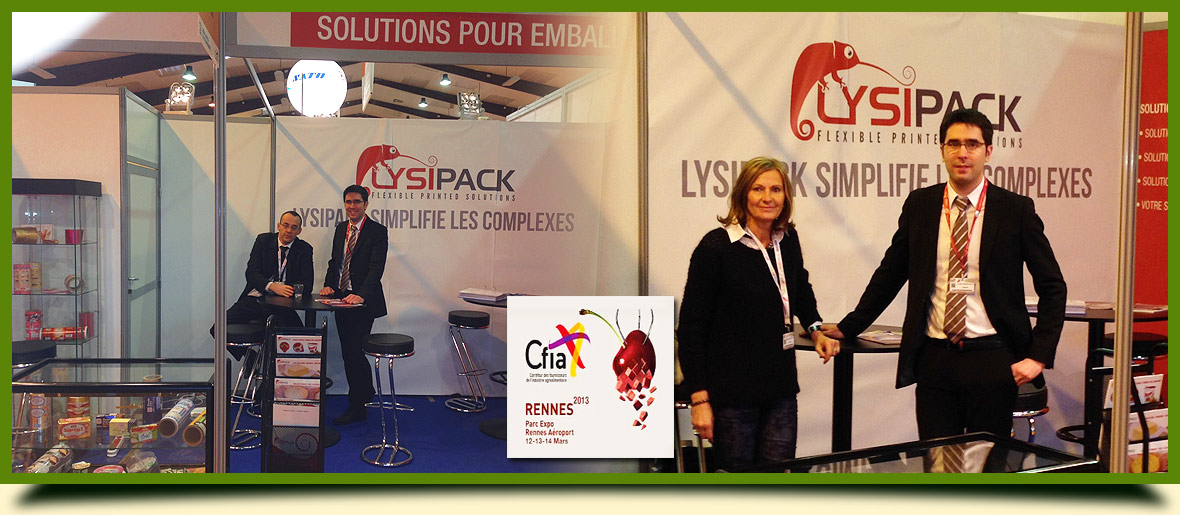 27th June, 2014
Team building day: Karting h2>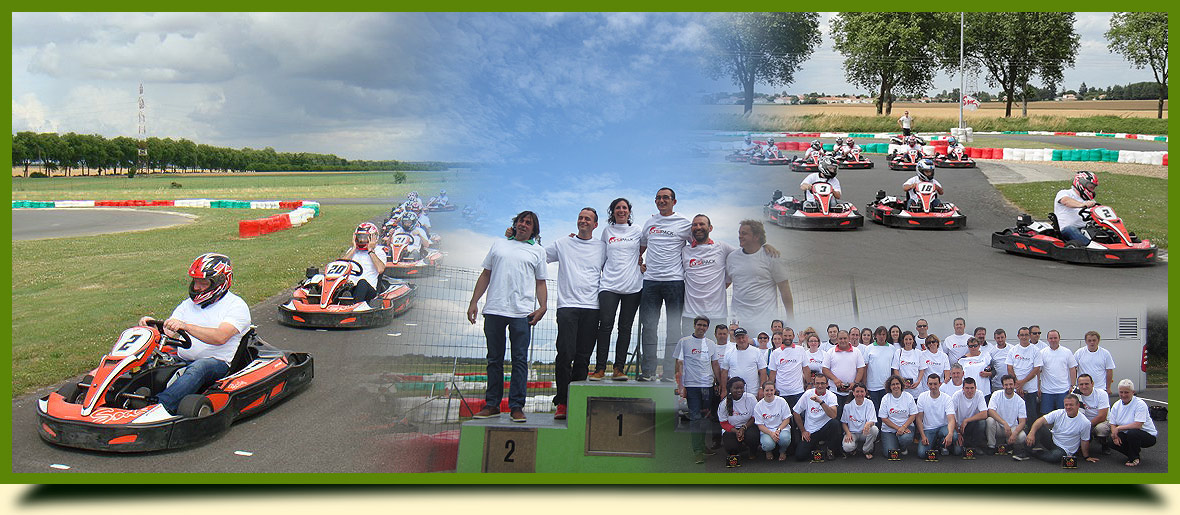 The June 27, 2014
visit Beurrerie h2>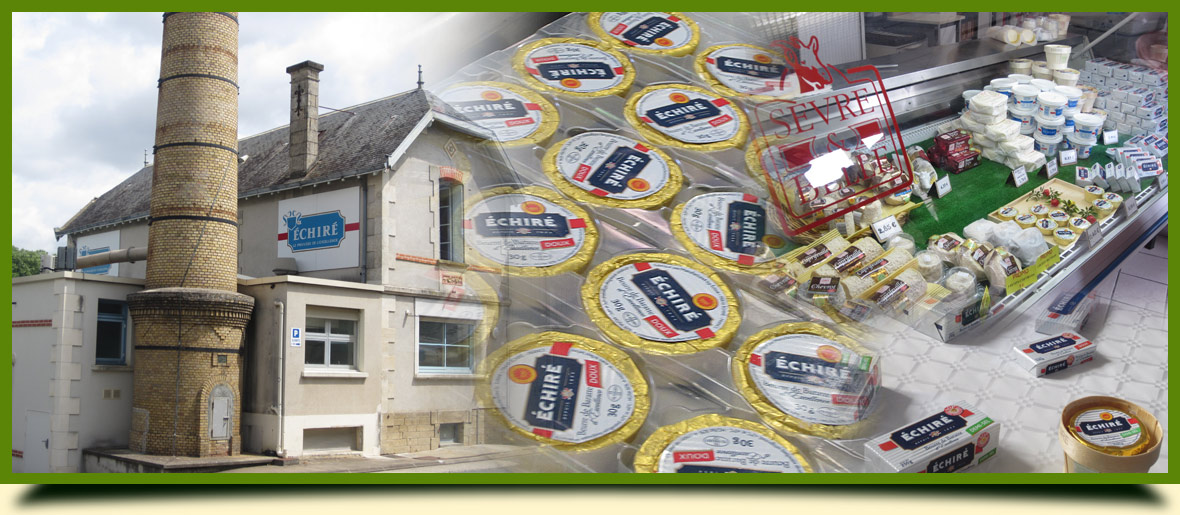 On July 30, 2014
Building Acquisition
DS SMITH PACKAGING
in Merpins h2>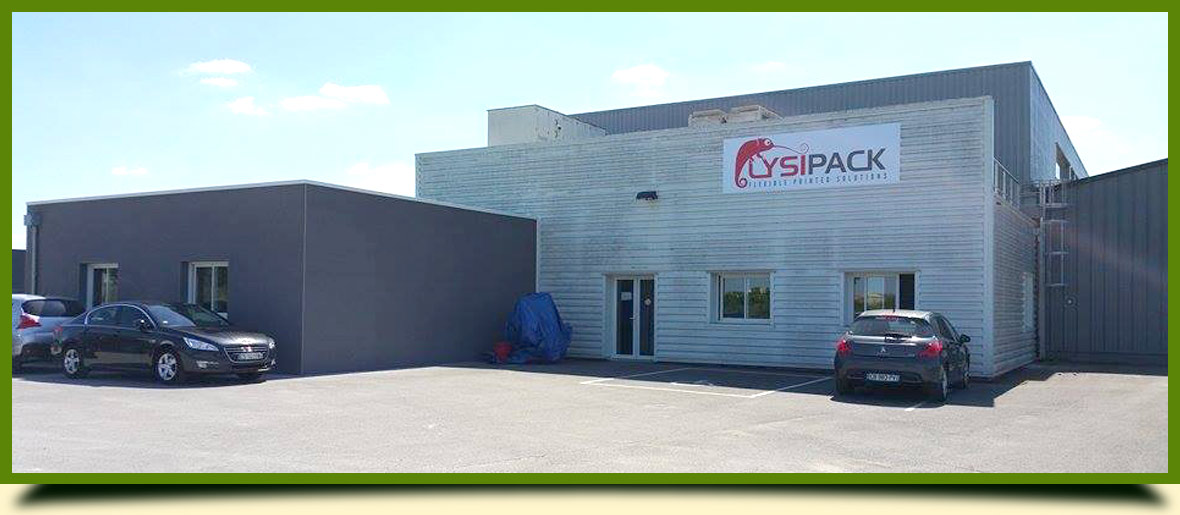 October 2014
Moving from start
On 1 December 2014
arrival of Bobst h2>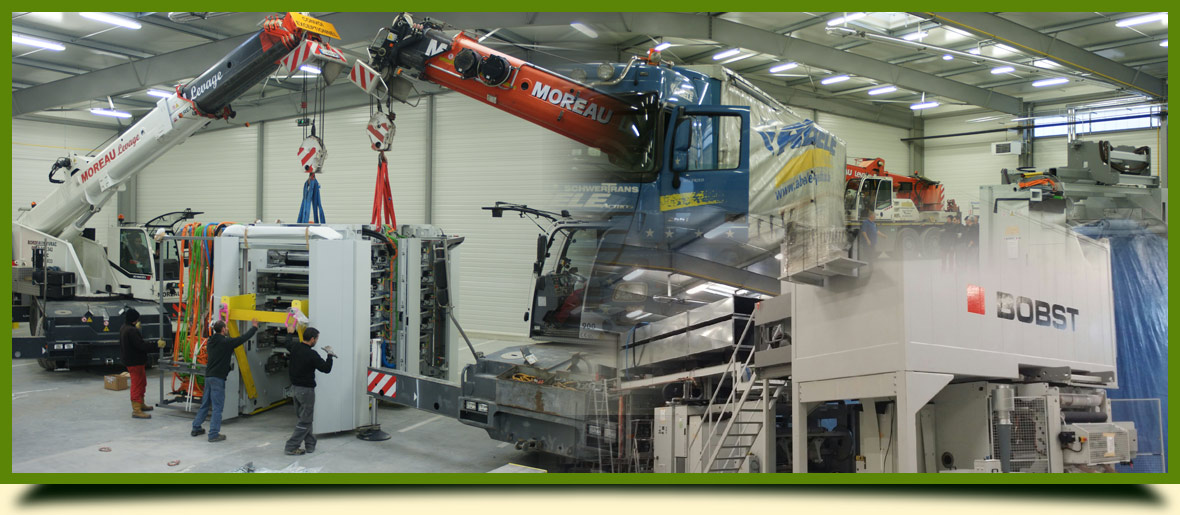 The December 13, 2014
Christmas tree h2>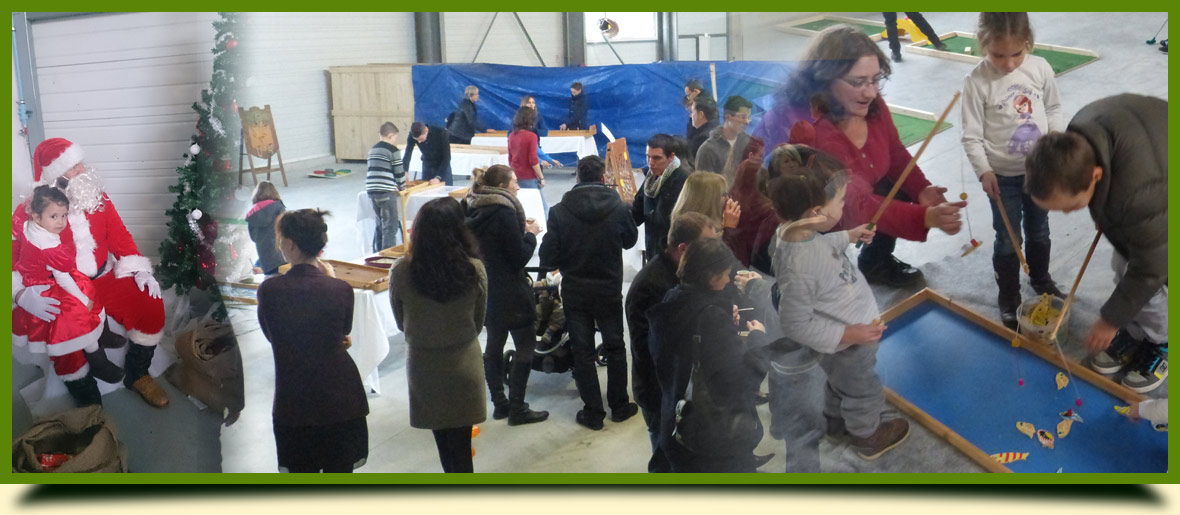 On January 6, 2015
Arrival of Pak h2>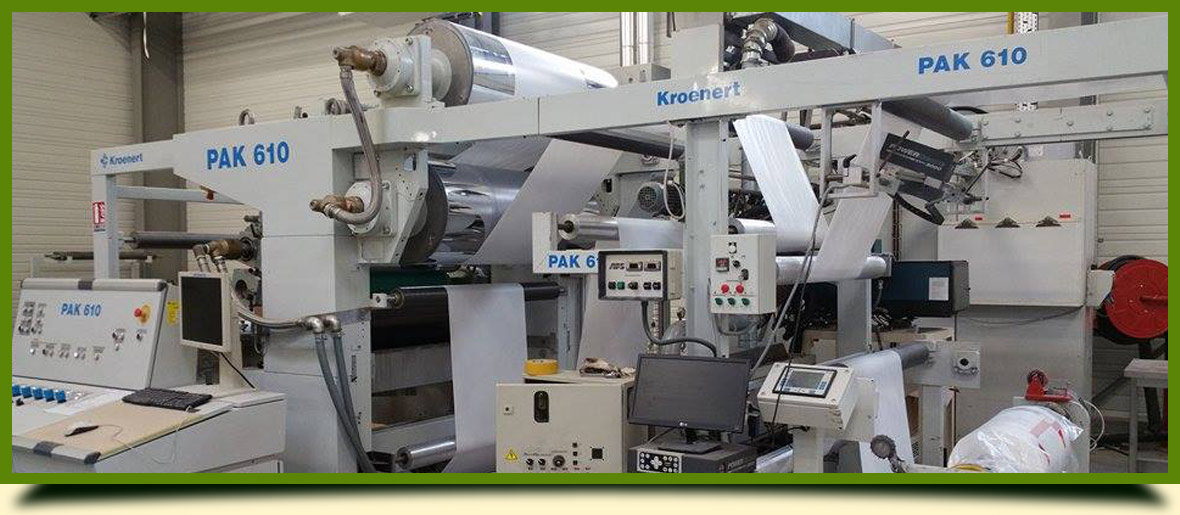 The 10, 11 and 12 March 2015
CFIA Salon 2015 h2>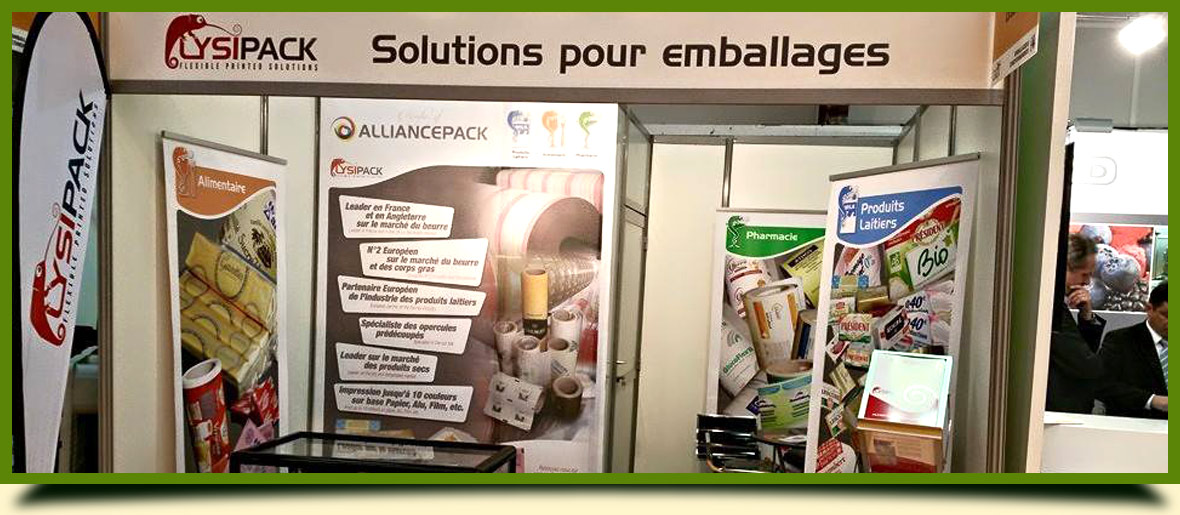 April 2015
The BOBST machine becomes operational h2>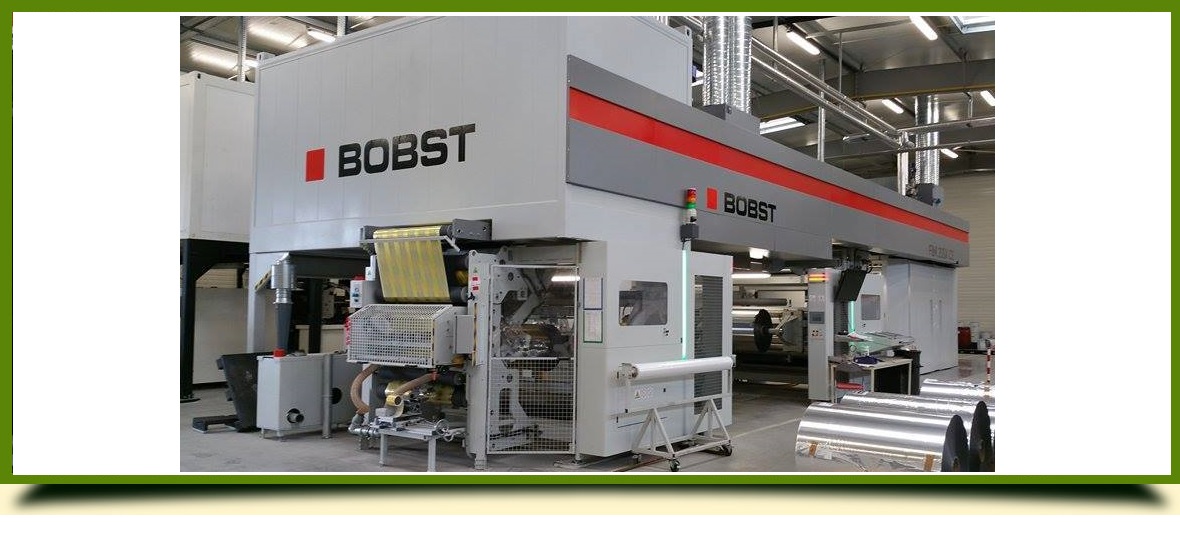 8th, 9th, 10th March 2016
CFIA Salon 2016 h2>