---
Introduction
ALLIANCE PACK is the result of the willingness of three of the main independent players to work together to offer the best alternatives in the flexible packaging business:

• to meet our international customers' needs for multi- country deliveries and back-up facilities

• to increase competitiveness and reduce costs through joint ventures in purchasing/HQSE/Innovation & development

• to acquire expertise and competence by sharing best practices at all levels.
---
Turn over: €300m

Main Technologies:
• Extrusion
• Extrusion Lamination
• Coating
• Printing: Gravure | Flexo | Digital Die Cutting | Slitting

Facilities:
Three certified plants in France | UK | Germany
Main Markets (food & pharmaceutical) :

• Butter and Fat products

• Dairy industries

• Meat Industries

• Confectionary

• Dry and dehydrated goods



ONE OF THE MAJOR PLAYERS IN THE FLEXIBLE PACKAGING INDUSTRY IN EUROPE

N°2 IN BUTTER, FAT & MARGARINE

EUROPEAN LEADER IN SPECIALITY PRODUCTS

Location
ALLIANCE PACK is located in Europe: France, UK, Germany, Poland and Finland.

This unique position provides our customers with the same quality across all factories.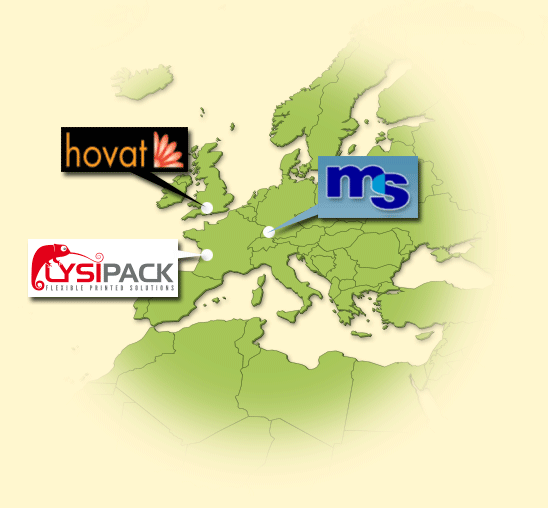 ---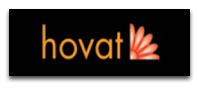 Hovat is the leader in flexible packaging for butter and fat products in the United Kingdom and Ireland with more than 75% of the market share.

GB-Larkfield : 50 km from London
TO (turnover) : €12m
Employees : 66
Main Markets : Butter and fats industries (margarine and lard). Dry products : sugar | soups | tea | coffee labels and tapes
HQSE: BRC/IOP certified - ISO 9000:2000 BRC IoP
Web : www.hovat.co.uk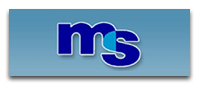 Maria Soell is the German Specialist for tailored applications on paper and film.

D-Nidda : 65 km from Frankfurt
TO 2013 : 36 M€
Employees : 160
Main Markets : FOOD : (Confectioneries, Dairies, Dehydrated, Technical fims for fresh meat, chees) PHARMACEUTICAL & MEDICAL INDUSTRIAL – SILICONISED PRODUCTS
HQSE : ISO 9001:2008 BRC IoP Version 4
Web : Www.mariasoell.de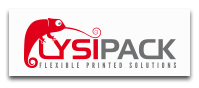 Lysipack is one of the leaders in France for the packaging of butter and fat products and one of the sole die-cut lids specialists.

Merpins: 120 km from Bordeaux
TO 2013 : €12.7m
Employees : 50
Main Markets : Butter | Margarine | Delicatessen dry and dehydrated products
HQSE : ISO 9001-2008 (FSSC certification)
Web : www.lysipack.com