An expert ready to help
05 45 36 57 34 strong>
LYSIPACK
GUARANTEES THE QUALITY OF ITS PRODUCTS
---
RESEARCH & DEVELOPMENT
SERVICE

A technician, trained in the requirements and technicalities of the food industry, ready to help.

Find out more...
FLEXO STAR
PRIZE OF DISTINCTION

FLEXO STAR is awarded to the best quality Flexo-prints on diverse materials.

Find out more...
CERTIFICATION
ISO 9001 - ISO 22000

ISO certifications for guaranteed high quality products.

Find out more...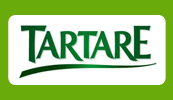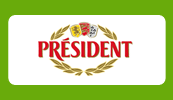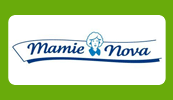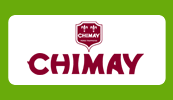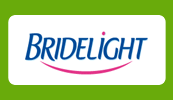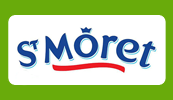 ---